Preparing Your Home
to Sell
JUDGING A BOOK BY ITS COVER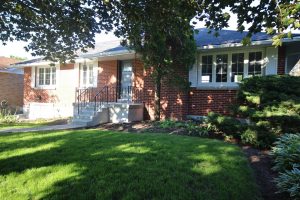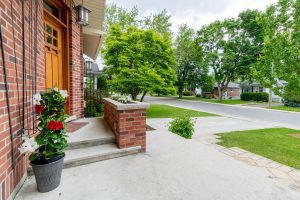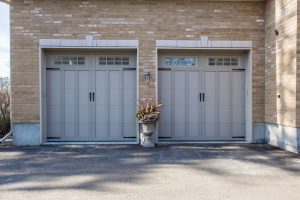 Prospective buyers begin judging your home from the time they pull up outside. First impressions are key, so make sure you show the exterior of your home a little TLC.
Mow and rake the lawn, trim hedges, weed, and edge any gardens

Sweep the sidewalks and driveway, and pick up any litter

Plant extra flowers for colour or place potted plants at the front door

Clean or paint the front door, polish the front door hardware, and ensure the doorbell works

Before the home is photographed, ensure the driveway/front of home is free of vehicles and garage/recycling bins are out of site
THE STORY WITHIN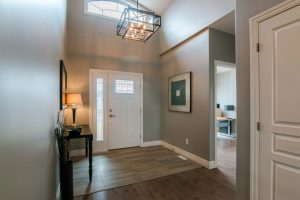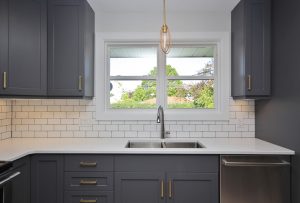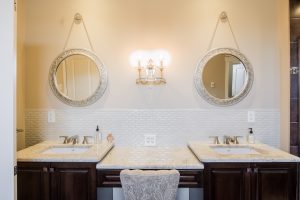 Potential buyers need to be able to picture themselves, their family members, and their belongings in your space. They're anxious to see how the story of their lives will play out in your home, so it's important to keep it clean and clutter free.
Keep the entryway, halls, and stairs clear, storing any excess furniture

Brighten the interior with a fresh coat of paint in a light, neutral tone

Ensure all lightbulbs are working

Shampoo the carpets and clean the floors

Remove any small appliances from the kitchen countertops for a clutter-free surface

Remove any magnets and pictures from the refrigerator surface

Clean kitchen countertops, cabinets, appliances, washer and dryer

Clean out and organize closets, so they appear larger

Clean the bathrooms, minimize clutter, and put out fresh towels

Esure windows and mirrors are clean

Clean out and organize basement and garage

Perform any necessary minor repairs and touch ups to walls, windows, fixtures, etc.
LEAVE IT TO THE PROFESSIONALS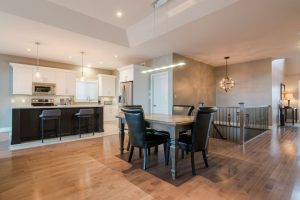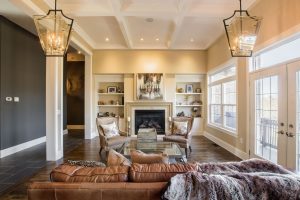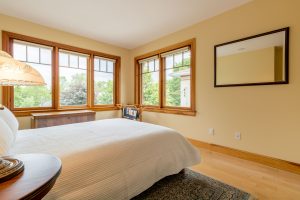 Professional home stagers know how to make your home appealing to the highest number of potential buyers. That's why staged homes sell faster and, often, for more money. Home staging is particularly beneficial if you're planning to sell an unfurnished property.