Why Sell Your Home 
With Me?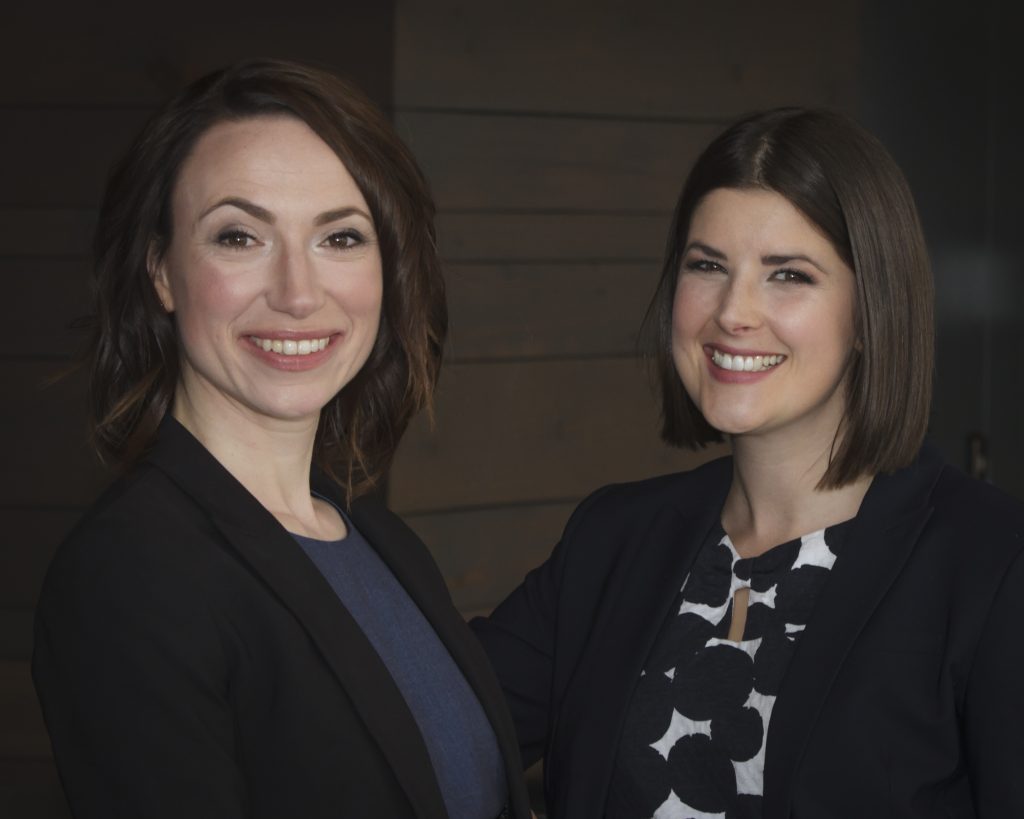 Listing your home involves more than simply posting it to MLS® and putting a sign on your lawn. As your representative, it's my job to get your property seen by as many potential buyers as possible. To do this, I utilize a variety of online and offline initiatives to get the right people through your door.
Learn more about the PROCESS OF SELLING YOUR HOME.
Sample Listing Strategy for a Hot Property in a 
Hot Market

Week 1: Prep Week
Let's get your home looking its best! I can offer informed advice on decluttering, cleaning, yard work, and staging to maximize your home's appeal to a broad buyer base.
A professional photographer will capture your home's best features both inside and out. I will also arrange for a virtual tour and floor plans to assist buyers with layout and room dimensions.
I will walk you through all the listing paperwork, answering any questions that you may have about the process moving forward.
Week 2: Listing Week
On Tuesday, Royal LePage agents will preview your home for their prospective buyers.
On Thursday, I will list your property. To successfully promote your home, I utilize a variety of online and offline initiatives, including, realtor.ca, royallepage.ca, my SEO-optimized website, promoted posts on Facebook and Instagram, Kijiji ads, local print publications, etc.
At showings, prospective buyers will have access to striking feature sheets that showcase your home at its best. I will also keep in touch with the agents who show your home, providing you with feedback.
Week 3: Offer Week
On Monday, offers on your home will be presented at a set time at the real estate office, with the strongest offer being accepted.
On Tuesday, the buyer's conditional period will begin during which they will secure financing, conduct a home inspection, etc.