About
Samantha Moore, Licensed Assistant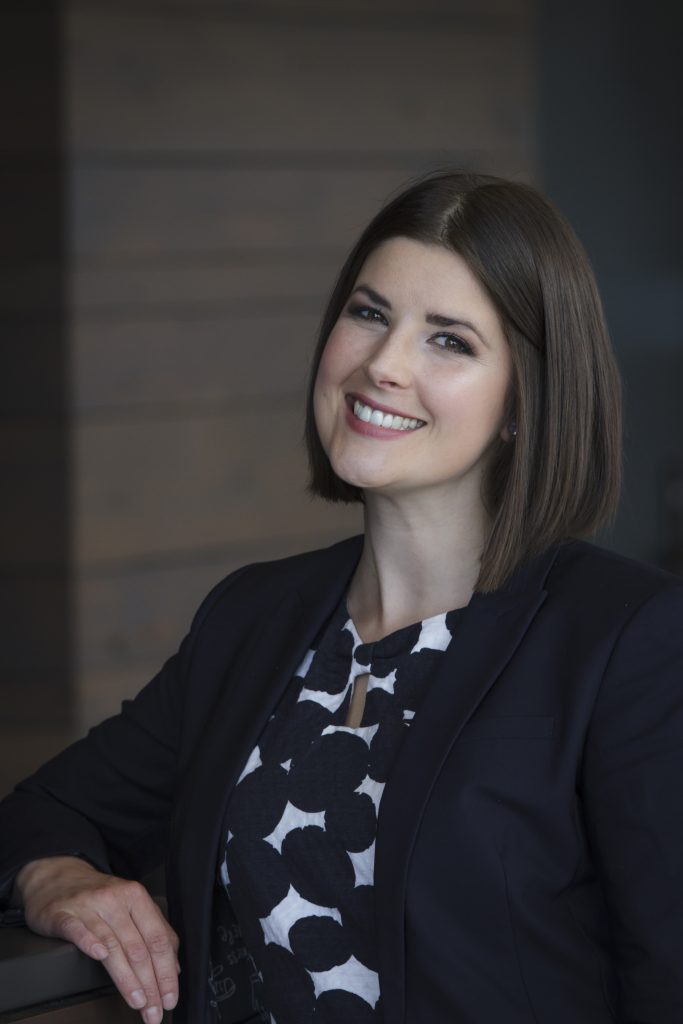 I've always been passionate about singing, and at a young age, I was signed to a record label. I spent most of my teen years living and recording in the U.S., before settling in Kingston a few years ago. It's here that I discovered my second passion: the world of real estate.
After experiencing the excitement and anticipation of purchasing my first home, I knew that I wanted to be involved in the process again and again. As a licensed real estate agent, I am committed to ongoing personal development through continuing education courses, as well as one-on-one training.
Over the last few years, I've built a strong foundation for my business, one satisfied customer at a time.