About
Samantha Moore, Licensed Assistant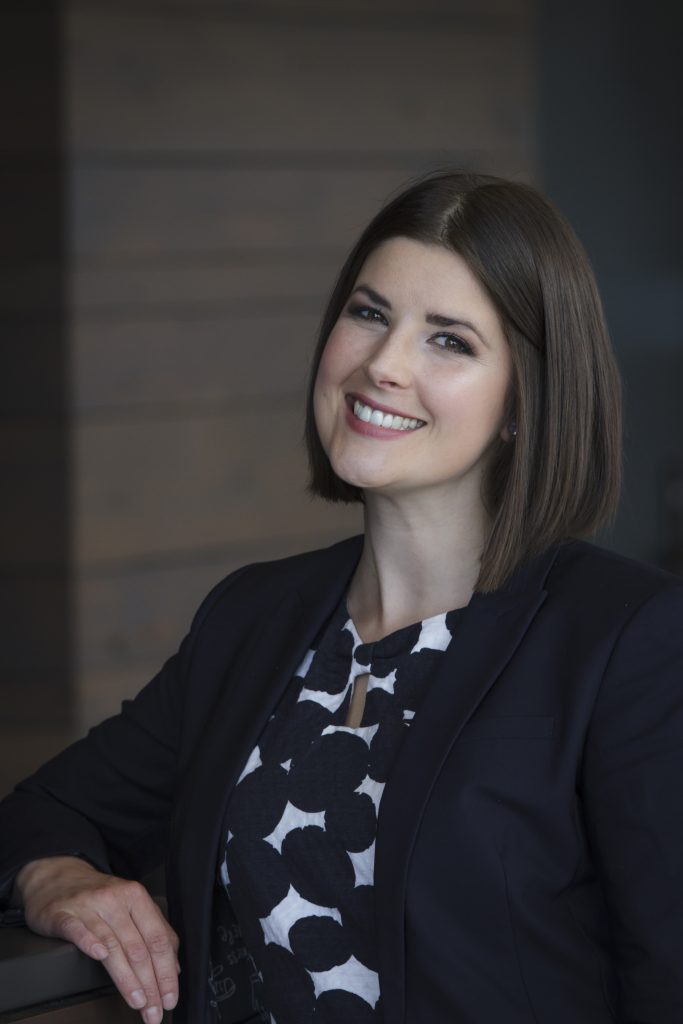 I've always been passionate about singing, and at a young age, I was signed to a record label. I spent most of my teen years living and recording in the U.S., before settling in Kingston a few years ago. It's here that I discovered my second passion: the world of real estate.
After experiencing the excitement and anticipation of purchasing my first home, I knew that I wanted to be involved in the process again and again. As a licensed real estate agent, I am committed to ongoing personal development through continuing education courses, as well as one-on-one training.
Over the last few years, I've built a strong foundation for my business, one satisfied customer at a time.
What Clients Have Said
"You worked hard and stressfully close to deadlines on this one, but always with calm assuredness and professionalism."
- W. and G. Hogaboam
"Thank you very much for all of your assistance, guidance and direction. We found you to be very personal, and at the same time very professional, throughout the entire process, and we would highly recommend you in the future."
- G. Leduc
"Samantha, you're the best! Thank you so much for everything. You have the patience of a saint. To say we appreciate all of your expertise, professionalism and hard work is an understatement (and you made it so much fun!). We have been highly recommending you to all our firends and family. Love our new home. Couldn't have done it without you!" 
- The Lowerys
"Thank you for your help with our first home purchase and for all of your patience. You are amazing at your job." 
- Rene and Caleena
"I had Sam as my agent, and it was a 100% success rate." 
- P. Pasuthip